Summer Course NAWA 2022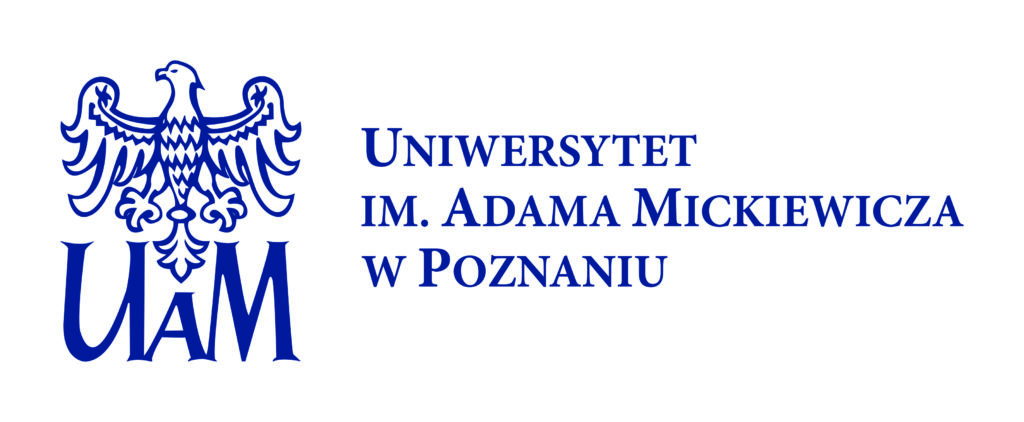 NARODOWA AGENCJA WYMIANY AKADEMICKIEJ
WE INVITE YOU TO THE NAWA POLISH SUMMER COURSE 2022!
Thanks to our specially tailored program you can learn about Poland in a pleasant and friendly atmosphere! There are so many interesting things ahead of us! Sign up today! The deadline for applications is June 30th!
The course will be held from 1 to 21 August, 2022.
To your application form please also submit a student recommendation letter as well as a cover letter, in which you describe your achievements (in science, education or academia) and an attestation of being BA/MA student or PhD student. Please send the documents by e-mail to: schoolpl@amu.edu.pl
What do we offer?
45 hours of Polish classes at different proficiency levels (the participants will be assigned to groups according to the results of the online test send to candidate's e-mail and their declaration in the application form); (15 hours per week);
30 hours of lectures on Polish history, literature, culture and realities (including Polish culture for beginners, computer games, recent literature), theatre workshops, integration parties (10 hours per week);
guided walking tours around Poznań and excursions outside the city:

Renaissance and baroque architecture in Poznań – the Old Market, Town Hall, the Parish Church (reading the inscriptions and deciphering the allegorical figures), sightseeing the Old Town in Poznań
At the source of Polish statehood – Cathedral Island, the Cathedral, archdiocese museum, the Śródka district (introduction to the historical figures of Polish kings, bishop Wojciech and bishop Stanisław). Sightseeing the Cathedral Island, the Śródka district and Lake Malta
Around the Mickiewicz Square – from the royal-caesarian past to the fall of communism. Sightseeing the Kaiser's district and Jeżyce district in Poznań
Enigma Cipher Center
Excursions to Puszczykowo and Nowy Tomyśl: walking tour in the National Park of Wielkopolska. Sightseeing the Museum of Arkady Fiedler.
For those who are interested in handicraft we have planned an excursion to Nowy Tomyśl, to the Wicker Museum. It is the biggest site of such type in Europe. Apart from sightseeing the museum we plan to organize a one-day wicker workshops (in August one of the attractions of the Hop&Wicker Fair is the Nationwide Wicker Weaving Competition, and every few years guests from all around the world visit the World Wicker and Weaving Festival).
We want  you to get to know Poznań and Poland as a country of many green spaces, with a variety of natural wonders, using the natural grounds for museum exhibitions and concerts. Poznań has many urban green spaces, forest areas and lakes, where you can spend your leisure time in nature and escape the heat and noise during the summer. Besides, this natural refreshment goes hand in hand with culture.
You may enjoy this! You're welcome to join us!